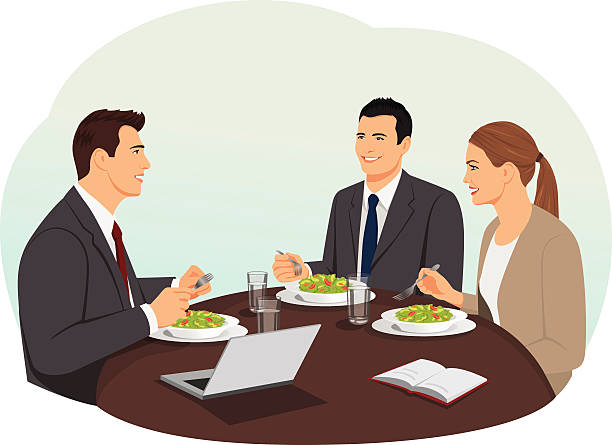 This week I'm not referring to a sports car, I'm focusing on you.
Last week we had occasion to have a working lunch with one of our larger clients. The topic of discussion was the impending go live date and the final activities along the critical path. At ACUMEN we always strive to stay ahead of the curve so that if obstacles do pop up, we are prepared to deal with them.
With this particular client we have enjoyed a very collaborative working environment where everyone knows his or her job as it relates to the project and feel responsible to all the other members of the joint team to execute on time and on budget. I had to comment to the CFO, who was in attendance, that it was a real pleasure having a relatively new client assure us that all was well and that everyone involved was executing at a high level. A very welcome role reversal to be sure.
Many times, in the service industries the client assumes that the service provider will miraculously make all problems disappear and that no particular effort is required on the part of the client team. Such is almost never the case. In fact, during the pre-contract phase we are careful to point out that the project belongs to the client and that we are there to teach, coach and otherwise assist them along the way. Clients who understand that nuance and accept the challenge can ultimately share in our pride in a project well done.
Back to the car. Keeping oil and necessary fluids in your machine, not only aids in smooth performance, but keeps it running longer over time. Similarly, keeping your ERP implementation project fluid, selecting an implementation organization who is always in forward motion, will set a company on course for a more productive and profitable future. Projects where all parties don't understand and/or accept their roles can cause undue strain and the same "rev lock" your car would experience. These challenges, unmanaged, can set back even the most well-conceived business plan.
I'm proud of the way our team constructs and manages projects for our clients across North America. If you'd like to hear more about our approach and even discuss our techniques with a client or two, reach out to us at 804-323-0467 x214,letstalk@ACUMENcorp.com or read more at www.ACUMENcorp.com.