Major Jeffrey S. Will, U.S. Army Reserve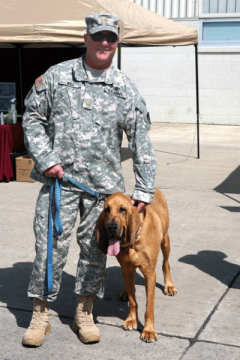 We'd like to thank Jeff for his service to our country, and our community … and he never stops serving.  See below for the event which raised almost $5000 for our US wounded soldiers.
More fund raisers and campaigns – Planned
This year Jeff is talking to the team at Magnolia Green to help support our wounded soldiers.  They'll need our help to recover from the many ways the cause of protecting our freedom can leave scars.
We'll keep you up to date as we plan more fund raisers.
Fund raiser to help support our wounded soldiers – see the photo gallery.
In a demonstration of Project Management at its best, Jeff partnered us up with the World's Largest Golf Outing (registered trademark of Billy Casper Golf, LLC) for a fun fund raising tournament on See the information below to learn more about it.