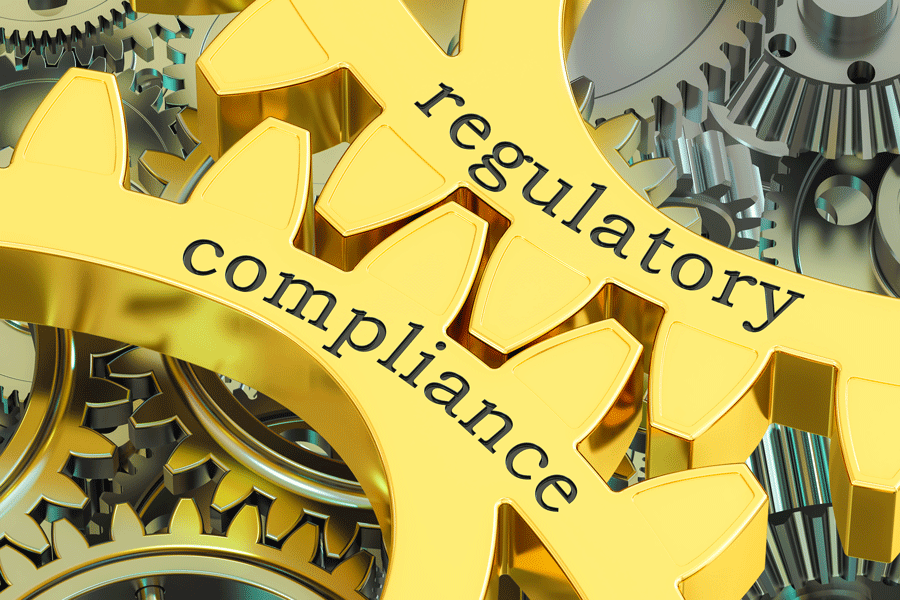 Dealing With Government Agencies; Complexities and Tools
Defense Contract Audit Agency (DCAA) Compliance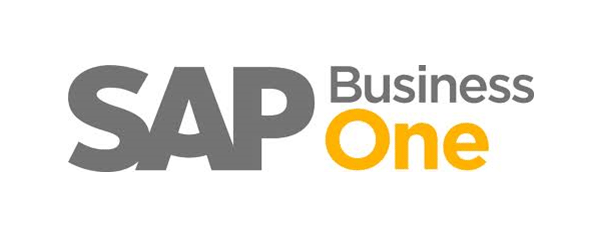 Many of our clients and prospects ask us about items relating to government work and how SAP Business One can help meet the requirements part and parcel of dealing with Federal agencies. The extensive audit and reporting capabilities inherent to the software suite alone facilitate much of what is required. Most government agencies expect software systems to provide significant audit capabilities. (Note the illustrations of the Relationship Map and the Change Log  at the end of this article) We have several clients who have unique needs associated with multiple government contracts. From agency to agency requirements vary and often we need to "tweak" software (and particularly around reporting) to meet those requirements.  The good news is that the tools that are part of SAP Business One make adjusting to those requirements easily accomplished without custom programming.
As you might expect, one of the more stringent agencies of the Federal government is the Department of Defense (DoD). The Defense Contract Audit Agency (DCAA) is an agency that was established to audit and monitor contracts that have been entered into with the DoD. The DCAA has outlined a number of criteria that the systems run by contractors must comply with in order to do business with them.
Following is a list that illustrates DCAA requirements covered by SAP Business One and certain readily available extensions.  It should be noted, however, that our detailed discovery process is a powerful and necessary process in the quest to identify special needs and ultimately assist our prospective and current clients win more business with the government.
A word of caution must be provided in that the ability to meet these criteria is dependent on how you setup and configure SAP Business One and its extensions and reporting tools. Our many, many years of specialized experience can help our government facing partners meet these criteria while increasing productivity in your organization.
Proper segregation of direct costs from indirect costs
Identify and accumulate direct costs by contract
A logical and consistent method for the allocation of indirect costs to intermediate and final cost objectives
Accumulation of costs under general ledger control
A timekeeping system that identifies employee labor by intermediate or final cost objectives
A labor distribution system that charges direct and indirect labor to the appropriate cost objectives
Interim (at least monthly) determination of costs charged to a contract through routine posting to books of account
Exclusion from costs charged to Government contracts of amounts that are not allowable pursuant to FAR Part 31, Contract Cost Principles and Procedures, or other contract provisions
Identification of costs by contract line item and units (as if each unit or line item was a separate contract) if required by the proposed contract
Segregation of preproduction costs from production costs
SAP Business One Relationship Map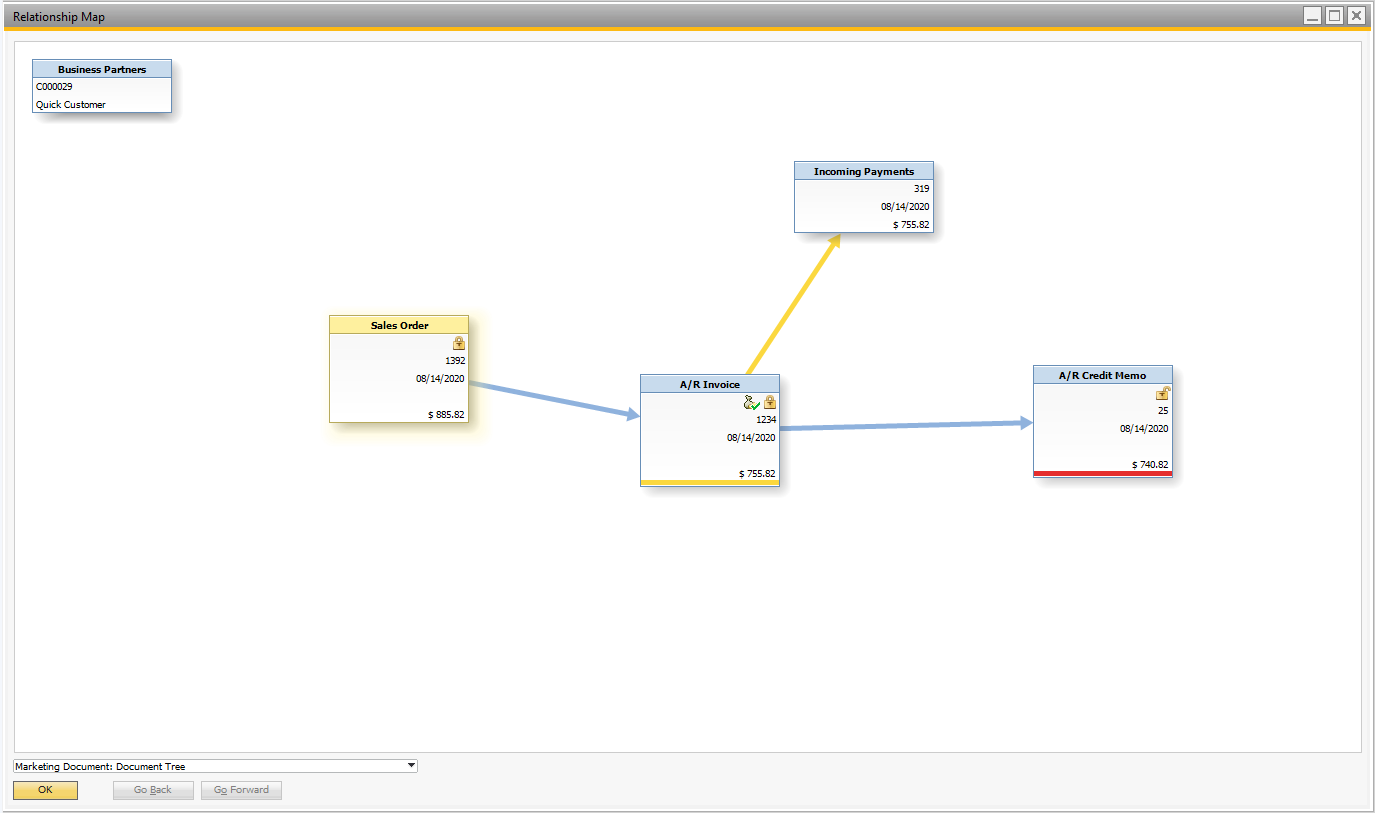 SAP Business One Change Log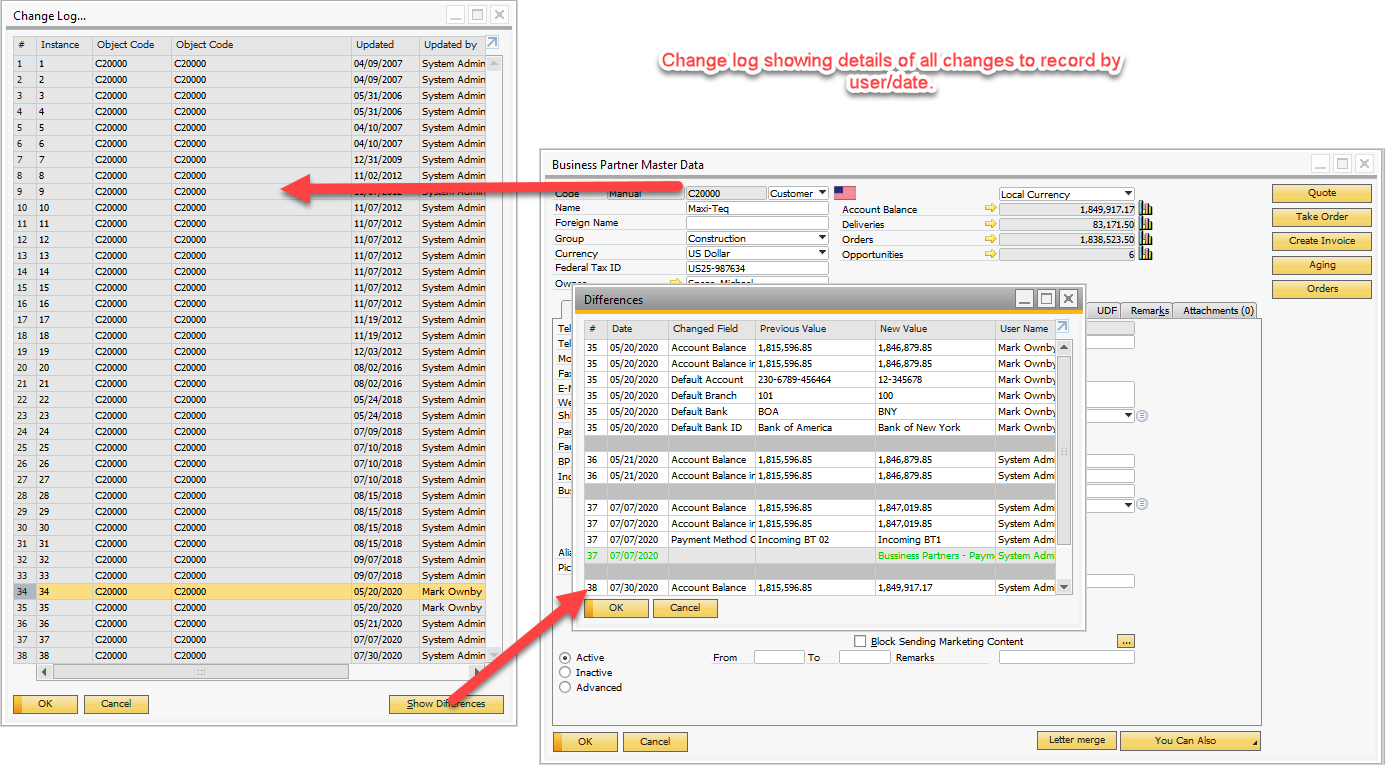 ---
Our services at a glance:
Setting up and developing a reliable accounting system
Financial Planning
Analysis and optimization of debt collection processes
Cost and performance analysis
Internal and external reporting procedures
Efficiency reviews and optimization of processes
Accounting – Cash Flow Momentum
While number one, we offer SAP Business One to deliver complete financial accounting and support tools to make sure your business complies with proper accounting principles and legal requirements, we realize there's more to accounting than journal entries and accounts receivable.
SAP Business One is a tool that allows you to take control of every transaction that goes through your growing organization, while allowing you quick access to determining the cash flow and profits necessary to sustain your business.