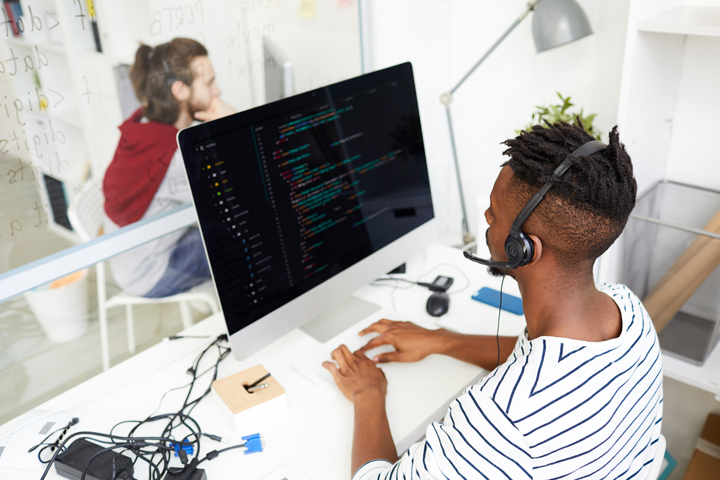 These links work better than a phone call, as multiple team members monitor this system.
Our helpdesk is available for contracted clients to request assistance and register software issues.  Please use these links to quickly log your issues into our software project management system.
Helpdesk/Support Portal: 

Click here.
Frequently Asked Questions (FAQ):  Click here.
Our knowledge base is updated weekly with new information on software updates, best in class usage, client input and techniquies, and other helpful information for our business partners.
Support and FAQ's are available for clients. 
If you've communicated with our support staff through email previously, you're already registered. You probably don't have a password yet, though.
Have you emailed us? Get a password